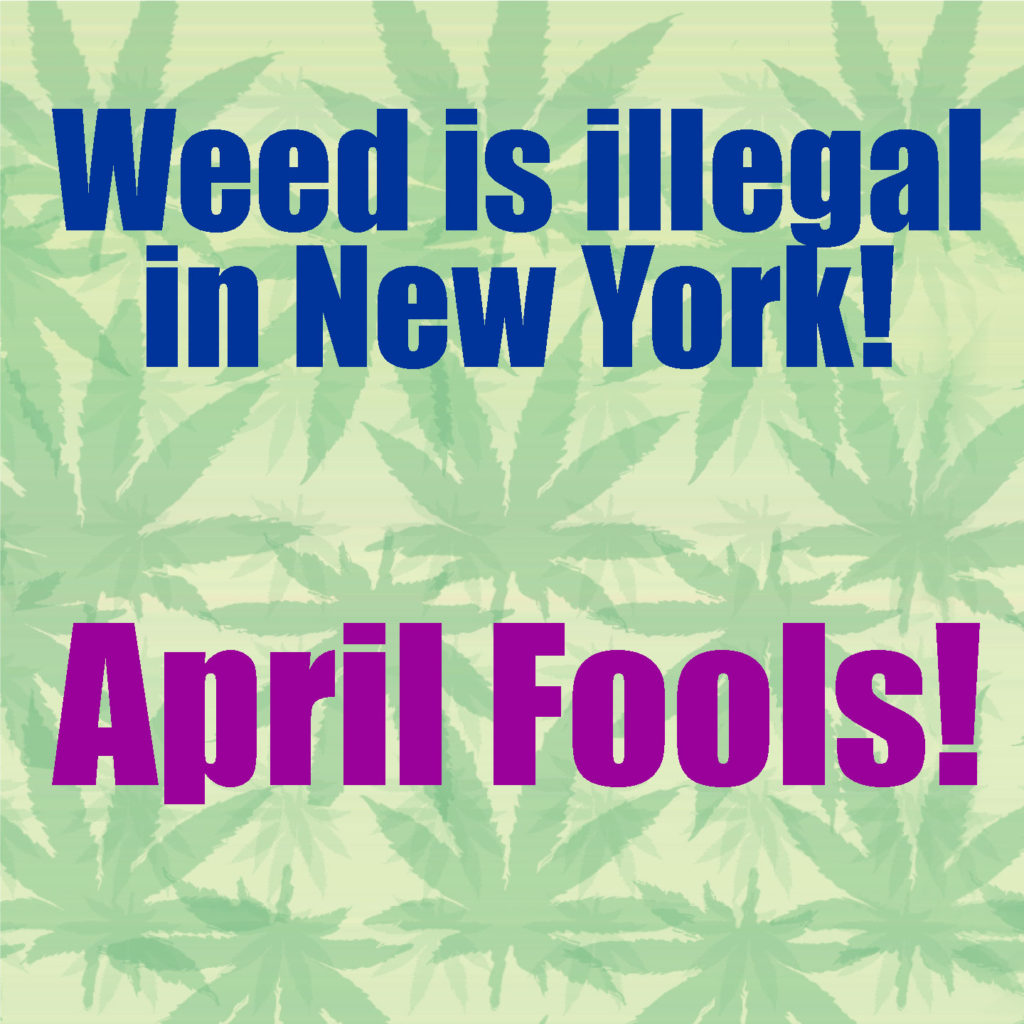 You know where April Fools' Day comes from? France. Well, not technically. But it has to do with calendars. Specifically with the Gregorian calendar, named after the last French Pope. Switching the beginning of the year to after the Winter Solstice, rather than after the Vernal Equinox took centuries. People used to make fun of people who were not picking up the new calendar, and still celebrated the New Year in the Spring. This is a great time of year no matter what calendar you use. Only four countries don't use the Gregorian.
#dotherightthingnewyork
We are extending our celebration of legalization in our home state.
Coupon Code cannabisexcelsior doubles your order. Shipping is free. #personalfreedom #fourpack#toyourdoor #gonewyorkgonewyorkgo #NORMLtoroll
Photo