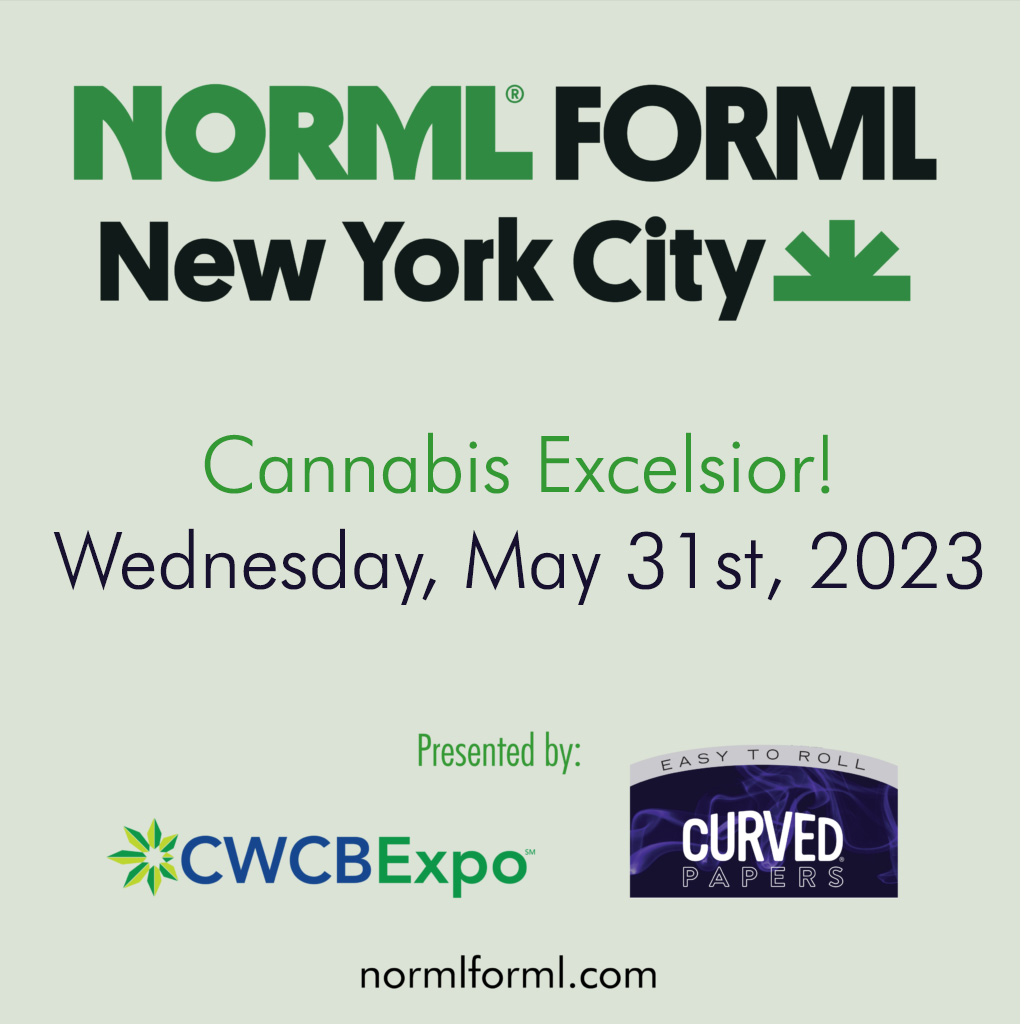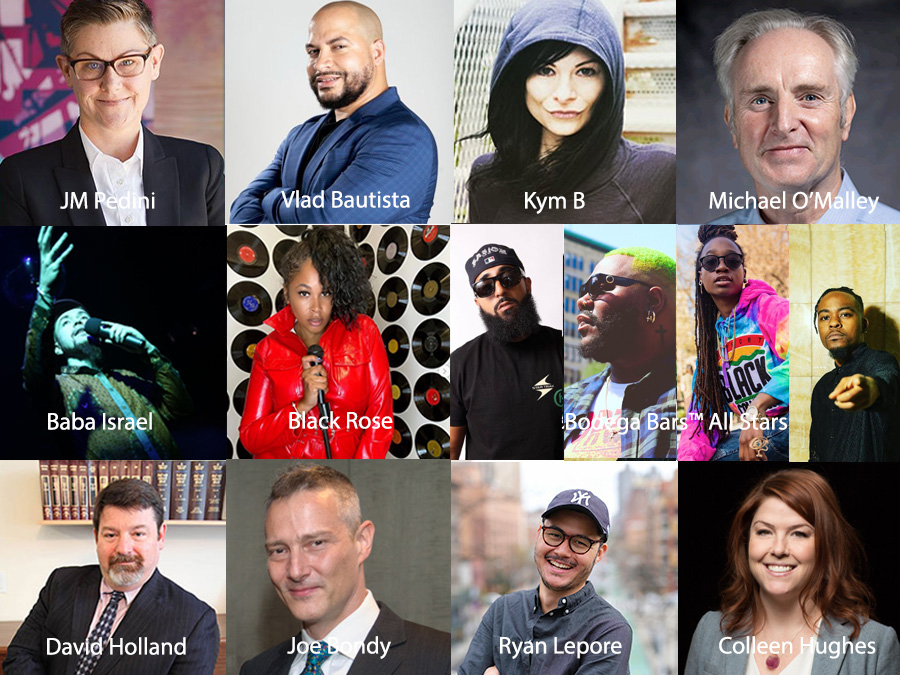 Thanks to our 2023 co-sponsors!
A gala fundraiser for NORML, the National Organization for the Reform of Marijuana Laws. An evening of music, art, and fashion supporting NORML's work redoing marijuana laws, protecting the rights of responsible consumers, a fight to legalize America.
On the eve of CWCBExpo, The Cannabis World Congress and Business Expo, NORML FORML LA will be the charity highlight of Cannabis Week. Featuring the art of Jacob Wheeler and leadership speakers from NORML, Jue Lan Club, at The Limelight, will host an enchanted evening of celebration and advocacy where the business and legal communities, educators and advocates all come together for NORML.
NORML: THE NEXT FIFTY YEARS
Drugs are winning the war on drugs. Now what? Well, first of all, all that is only well underway, not done. Not by a mile. You should see what NORML is still doing every day!
Secondly, in the long run, with legalization NORML will continue as a leading advocate of the cannabis consumer. After all, as Keith says, in the end, it's not about Marijuana, it's about personal freedom. We need NORML now more than ever, and we're gonna need them more and more.
Thank you for your support.
FAQs
Is the NORML FORML NYC really a formal event?
Not really. Many people at the inaugural NORML FORML in NYC late Spring 2019 wore formal attire, and it was fun! But many did not. One guy wore a kilt as the bottom of his tux. Several people came from setting up CWCBExpo and wore their company t-shirts. It's all good. Come as you are. And if you're in a gown or tuxedo, that will be cool.