Curved Papers is a New York State corporation run by President and Founder Michael O'Malley.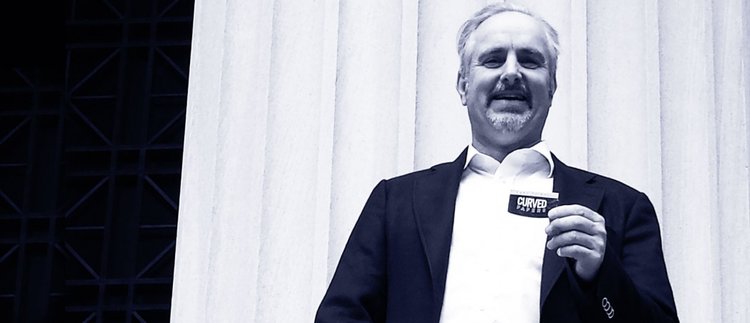 Architecture graduate of MIT, software developer and designer. An extensive career in innovation and consulting, from computer-aided design to digital media. Pioneering computer-generated animations for major clients in diverse fields (entertainment architecture, medicine and science).

Mr. O'Malley is backed by a team of financial partners, and an operational team of legal, manufacturing, and sales associates around the world.