Curved PapersGive you an edge
For your free NORML hemp rolling papers contact Michael O'Malley info@curvedpapers.com.
Support the MATCHING Campaign to end prohibition once and for all, of NORML Board Member, and all-time leading donor to NORML, Rick Steves, of PBS Rick Steves Europe by clicking here. Send us your confirmation and we'll send you a coupon you can redeem for a FREE pack of our 100% organic hemp NORML Curved® Rolling Papers!
Please contact Michael O'Malley, momalley@curvedpapers.com, to find out about the special program for NORML Chapters. He will set up and authorize an account for you on Curved Papers' retailers site, and give you access to wholesale pricing.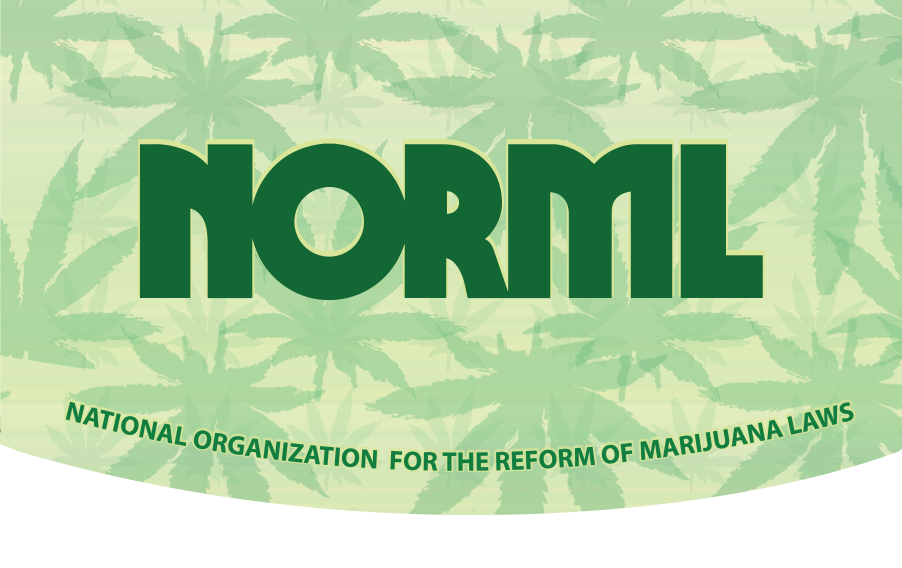 info@curvedpapers.com
Shop
NORML PRESSER ►
FREEDOM LEAF ►